"Praise to be Allah Lord of the worlds. The most great. I ended my participation..."
– Woroud Sawalha's post on her Facebook page after completing the 800m (via muslimwomeninhistory)
Home is where the fight is →
These protests happened in the Golan Heights (Detroit's partnership region) two months before Chaely and I went to Israel. We drove through this Druze village (shown in picture 3) on the way to go rafting in the Jordan River. None of the Israelis said a word about it. Israel is a beautiful country (see photo 22). If you don't want to read all of the captions, the ones on photos 12 and...
duke's dog blog: In Memoriam →
dukethedog: I'm sorry to report that Duke passed away tonight. He stuck with us through kidney and heart failure. He was a sweetheart, and a loyal companion. He was my best friend. Over the last couple weeks his appetite dwindled, and Amy and I gave him his food and pills via feeding syringe. He still wanted… Horrible news for the doggie community. Duke's blog was by far my...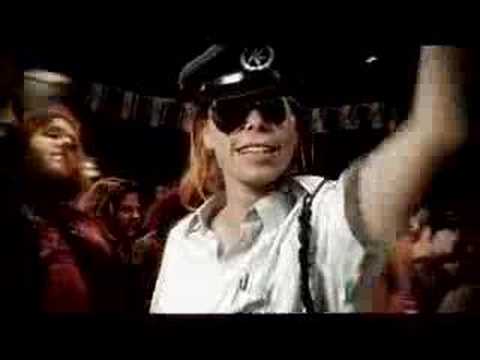 Burning Man Syndrome →
This is the most detailed description I have found about… it's hard to say "the disease I have" even though that is most likely the case, for now I will just say "the thing that is wrong with me" because although it is miserable when it flares up, it is still relatively mild in comparison to how bad it can get. I first noticed this problem over 10 years and went...
Flashback to 2000 Glassjaw - Train in Vain
Glassjaw-Black Nurse "Beyond poor, beyond...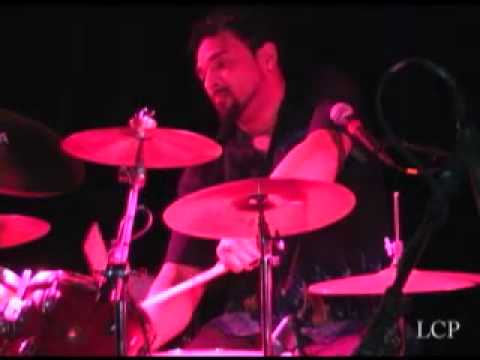 melissabeck: Once I was upstairs spooning my...
You're right Eminem, Detroit is losing itself →
Already sick of this Chrysler/Eminem commercial, its dominating my facebook news feed. This is all I will say about it: Chris Roddy looks like a stud, Yon did a great voiceover. With the exception of that, all these people using this opportunity to say they are proud of Detroit yet spend the rest of their life calling it a ghetto make me sick. Apparently cars are what Detroit does but Chrysler...